Energy Affects Every Aspect of Our Lives
Your extraordinary life is a continuous flow of your unique signature vibration.
Realigning your vibration can inspire you to expand to your highest potential for personal empowerment & self-awareness.
Vibrational Alignment within yourself, with your home, career and relationships assists you in living your most vibrant, joyful life with optimal health.  
Healing Sessions & Consultations
Explore Jaye's healing sessions and consultation options to find the one that's right for you.
•
In-Person Sessions
 •
Long Distance Sessions
•
Concierge In-Home Sessions 
•
•
Infants, Children and Teens Sessions
 •
Design Your Personal Healing Space
•
•
Home Energy Realignment
 •
Intuitive Consultations 
•
•
Animal Communication & Healing Sessions 
•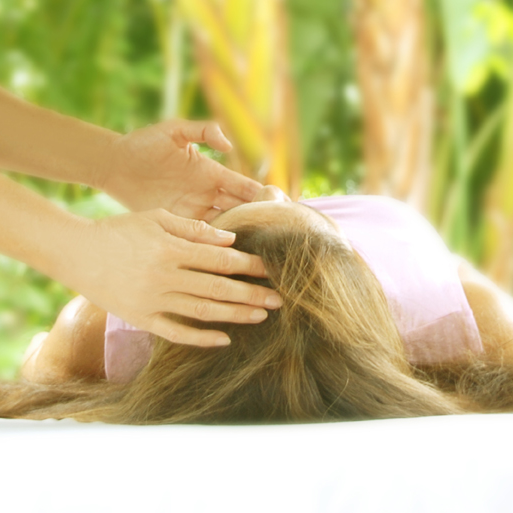 In-Person Session
Jaye works one on one with you to assist you in shifting any physical, emotional, or mental patterns that keep you from living the healthiest version of you.
Call Now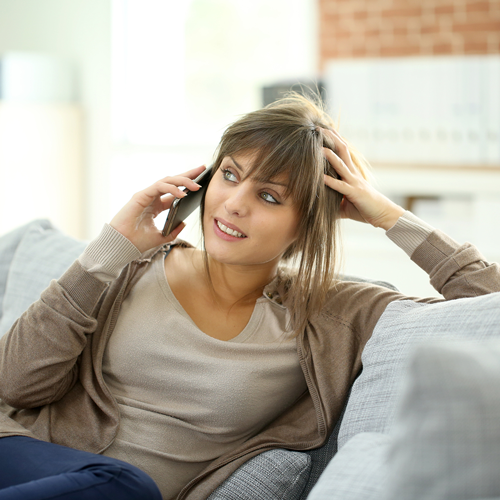 Long Distance Session
From the comfort of your home, connect with Jaye via Skype or phone to receive a long distance, vibrational healing session.
Book Now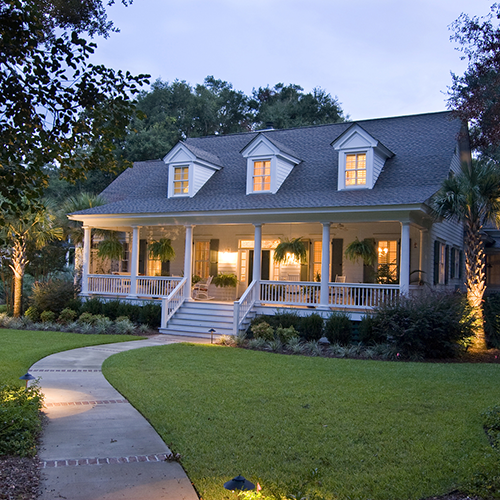 Concierge In-Home Session
Busy Schedule?  Jaye can come to you!  Enjoy the ease and luxury of receiving your vibrational healing at home.
Call Now